Reblog, click the picture, and prepare for battle.
himaruyeah: moffathavemercy: raccoonmama: deliciouskaek: hohohomoarigato: anywigwilldo: THIS IS SO MUCH FUN i made it 'til 30 before my eyes got tired oh, this is fun! :D Made it to 47 before my hands were too cold and I had to get ready to go anyway! Saved for when I'm on the computer best
Remember Aqua from the Cheetah Girls?
trilln-ggas: tomlinstergram: b00-you-wh0re101: rawr—imadinosaur: Reblog and click the picture. my childhood is ruined. D: WHAT nonononononononononononono! OMFG HAHAHAHAHA WHAT WTF!!!!!!!!!!!!!!!!!!!!!!!!!!!
a haiku about pokemon
dear professor oak i will ride my bike indoors if i damn well please
i am home: nerdfighter contest/giveaway →
ohaityler: hey nerdfighters. a few years ago i bought an "oh won't you be in nerdfighter like with me?" shirt and really have never worn but a dozen times. i don't want to give it to goodwill or throw it away, so i thought i might just have a little tumblr contest for it. RULES (and other info): 1….
Watch
that-mof-ricky69: immiqrant: glitterweave: Dis is y we all need da weave oh my god hahahhahaaha
mechinism: brothasoul: can we all just take a minute to imagine steve rogers' face the first time he heard someone say "motherfucker" casually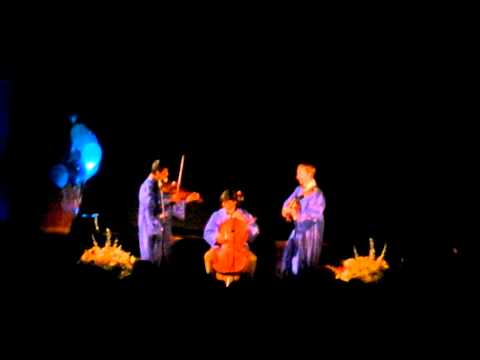 "The conversation between your fingers and someone else's skin. This is the most..."
– I Wrote This for You  (via blua)